Videos
Rudabeh Shahbazi is the host of Facing South Florida this week.
Karli Barnett reports they will repair homes of law enforcement officers currently on rescue and recovery missions.
Nine new members of the Miami-Dade Schools Police Department were sworn in on Tuesday.
Furniture, electronics, books and a lot more… check out the wide variety of surplus items available for purchase at the Miami-Dade County Store in Hialeah.
A new car-sharing service helps people zip around in their very own rental ride.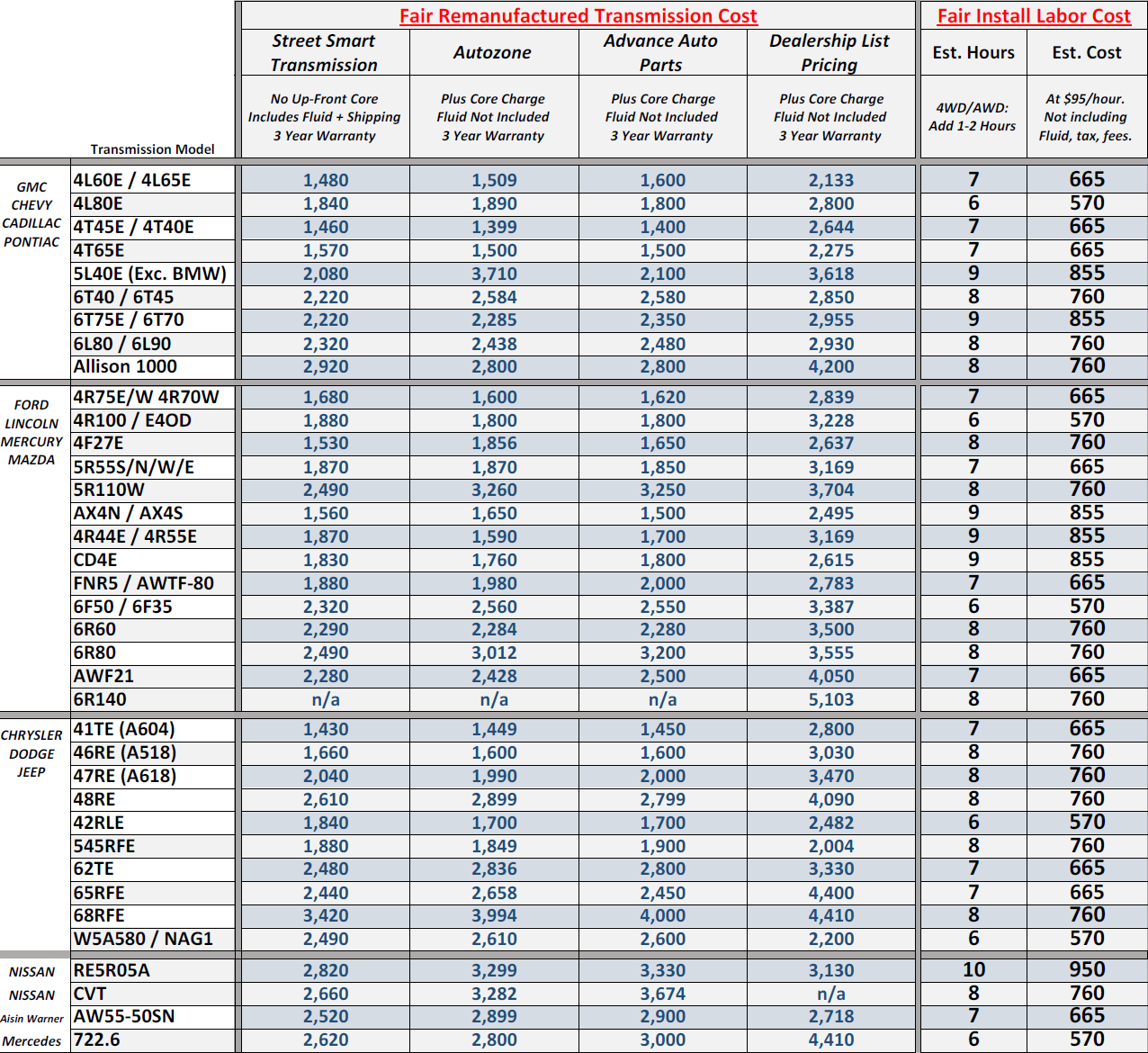 Showaround: Find a Local to Show You Around