Videos
Karli Barnett reports they will repair homes of law enforcement officers currently on rescue and recovery missions.
Rudabeh Shahbazi is the host of Facing South Florida this week.
Nine new members of the Miami-Dade Schools Police Department were sworn in on Tuesday.
Ford Motor Company is making Miami-Dade County its new test bed for self-driving vehicles. The automaker and some partners are starting pilot programs to …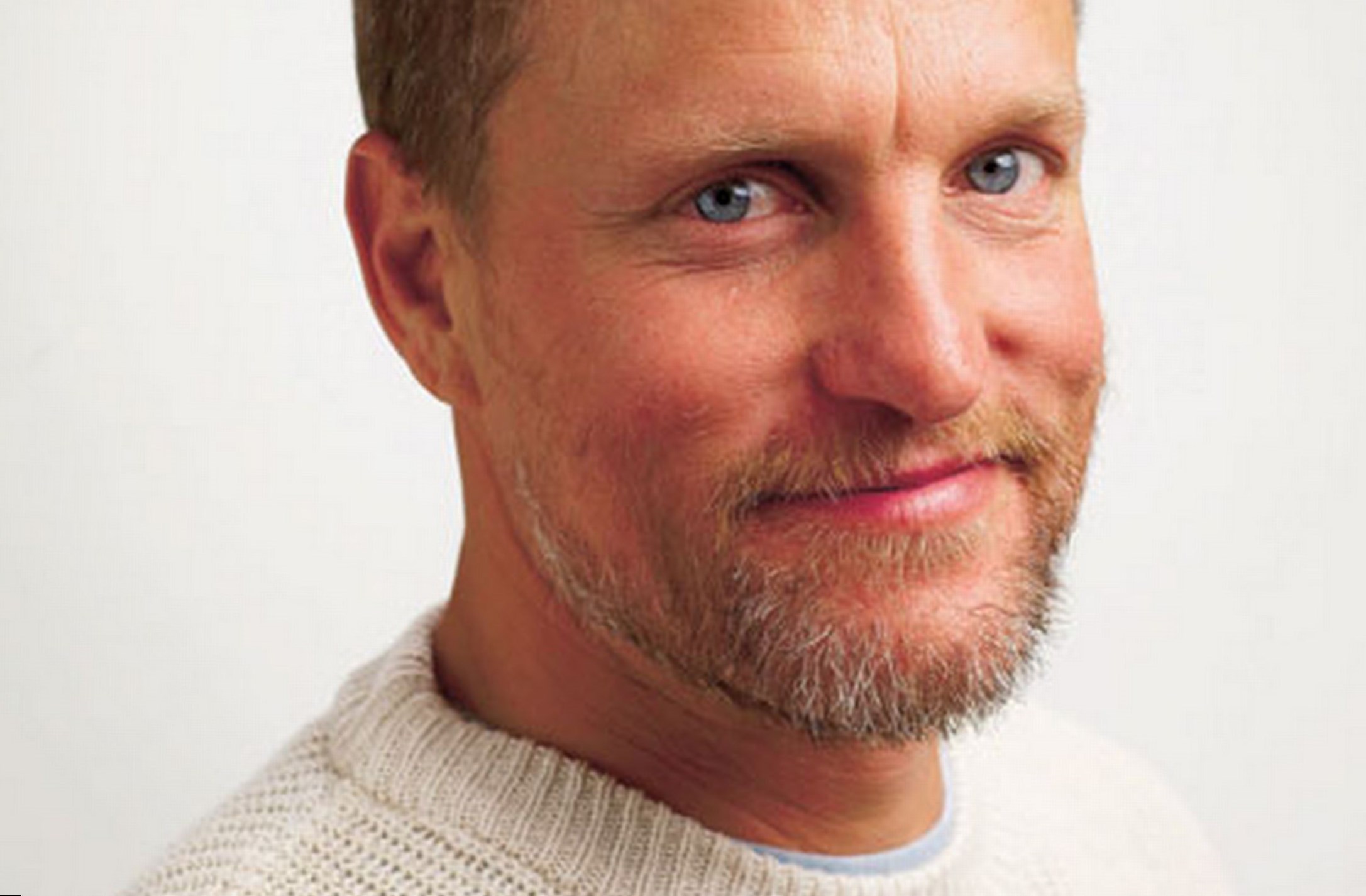 Showaround: Find a Local to Show You Around
Alcoholics Anonymous : Find Local A.A.